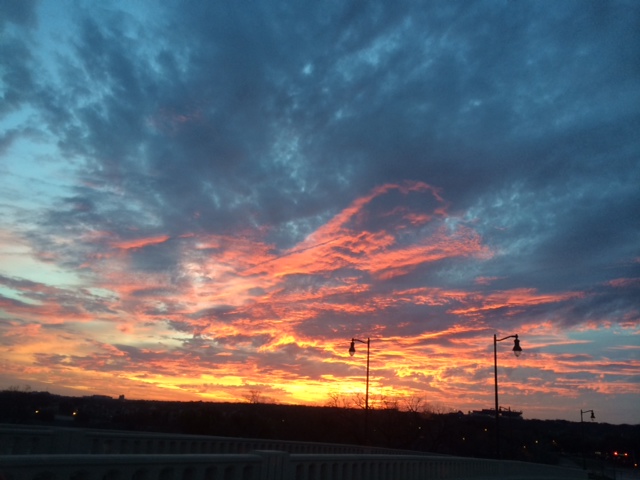 The blogging for enJoy today began over a year ago now. We often hear, "A lot can happen in a year." 'Tis true, 'tis true…
Studio G
has recently expanded and moved to a wonderfully open space at Forest Park and Park Hill. We are still in Fort Worth. Don't you worry! I encourage you to come and move with us. We will be so glad to have you!
In July, I completed my certification process to be a
GYROKINESIS®
trainer. This is a great accomplishment for me. One reason is that I am passionate about the work. Another reason, you ask? I went through the entire process after becoming a mom to my sweet and savory (sometimes salty) boy. I had my future eye on this training process prior to my pregnancy and jumped in just after my son's first birthday. He will be four years old this fall. That's right! He's growing, and so am I. When I began my coursework to become a
GYROTONIC®
trainer, I was in a different season of life. I knocked that out in a mere 10 months. That was the right choice for me then. The slower pace this time around was rewarding, and I appreciated both journeys throughout. Hope you are experiencing change, too. More adventures to come…
If you are interested in GYROKINESIS® group classes, please email me for the latest scheduling information!
Interested in working with me? Take a look at my services page or contact me for an appointment. enJoy today, laura b
Related posts: